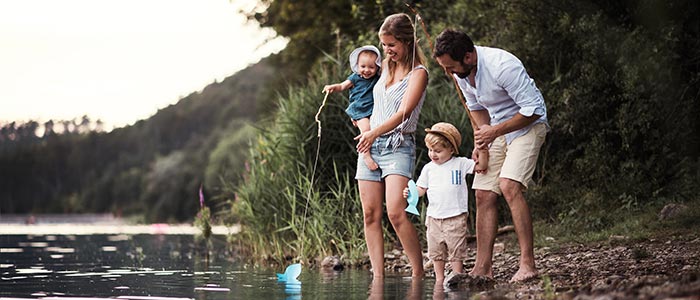 After a
, it is important to take necessary steps to promote proper healing. To help ensure you're taken care of outside of the dental chair, our team of dentists has put together a collection of post-op instructions to adhere to.
Your care will differ depending on what procedure you receive so please follow the set(s) of guidelines that apply below. For example, if you were given dentures, you will need to review how to safely clean them and what products can be used to do so.
If you have any additional questions or are unsure of what you should do, we encourage you to call our office.
Click on our general dentistry services below to learn more:
---
Schedule an Appointment
Our Hudsonville, MI, children's dentists work hard to protect your child's smile and to ensure your child has a positive experience at our dental office. To schedule an appointment with Hudsonville Dental Kids, call (616) 209-4039, or contact us online.