No Insurance? No Problem!
Introducing the Hudsonville Dental Membership Kids Plan.
✓
No Service Exclusions
✓
No Waiting Periods
✓
No Annual Maximums
✓
Savings On What You Need
✓
Never Pay For What You Don't Use
Never let the cost of dental care be an obstacle to your oral health. Get everything you need for less... WAY LESS!
*Plans Starting As Low As $300/year
Benefits of Our Dental Membership Plan
No Service Exclusions
Dental insurance excludes a variety of services from coverage (i.e. orthodontics, veneers, cosmetic). Our membership plan is valid on all in-house services.
No Maximums
There is a limit to how much dental insurance coverage is provided during a year. Our dental membership plan has no annual limit on savings.
Save On What You Need
No matter what type of dental care you need (preventative care, fillings, or more extensive dental work) our dental membership plan allows for savings on ALL in-house services.
No Waiting Periods
Most dental insurance has waiting periods (i.e. crowns, implants, dentures) before you can receive benefits. Our dental membership plan does not have any waiting periods.
Never Pay For Major Services That You Don't Receive
If you only need preventative dental care services and you have dental insurance you are probably paying for services you're not using. Our dental membership plan prevents you from paying for major dental work if you don't receive it.
Who Can Benefit From Our Dental Membership Plan?
Patients Without Insurance
Dental insurance has become a barrier to getting the quality dental care everyone needs and deserves. Many forgo their recommended cleanings and treatment because of cost alone. This drastically increases the likelihood of dental related problems as well as other health risks.
Our dental membership plan gives everyone the ability to receive the quality care they need & deserve.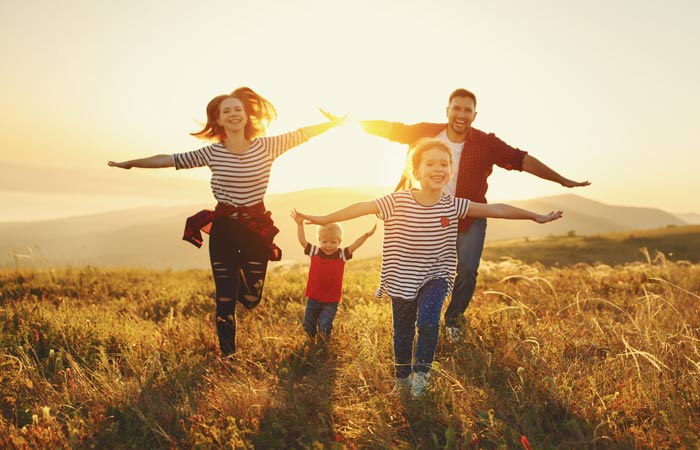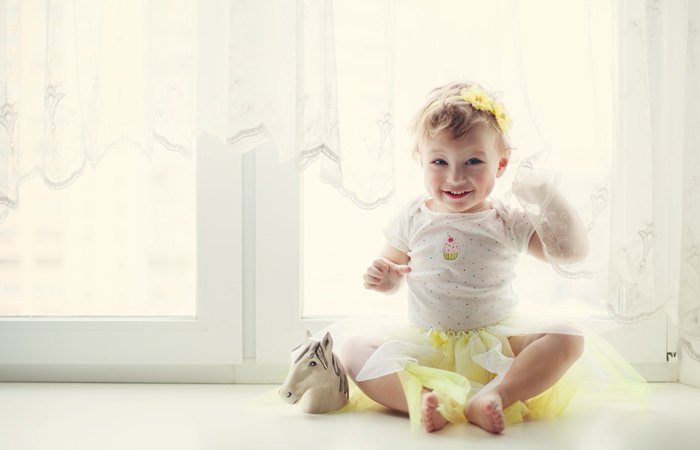 Patients Losing Insurance
Those who have had dental insurance in the past sometimes lose it for a number of reasons. Some include:
New Job That Does Not Offer Dental Benefits
Benefits Lost After Retiring
Unemployed
Our membership plan offers an affordable solution for those who have lost or may lose traditional dental coverage.
Patients Who Are Unhappy With Their Current Dental Insurance
Dental insurance companies do not have the best reputation for providing a happy experience. Here are some reasons people are unhappy with their insurance:
Denied Claims
Insurance Paid Less Than Expected
Issues With The Payment Process
Cost
Our membership plan takes all of the above out of the picture, making it easier to get the treatment you need without the traditional pains of the insurance process.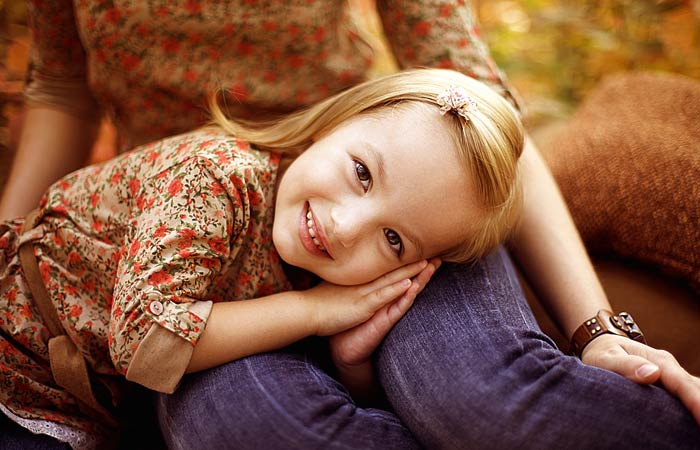 Patients Who Are Retired
We are seeing more and more employers drop insurance benefits for those that have retired. This can be detrimental to oral health due to the increased risk of dental related problems as you get older.
Our membership plan offers a solution for patients who are retired or may be retiring soon.
Patients Looking To Save On Dental
Our membership offers a competitive price point to that of traditional dental insurance.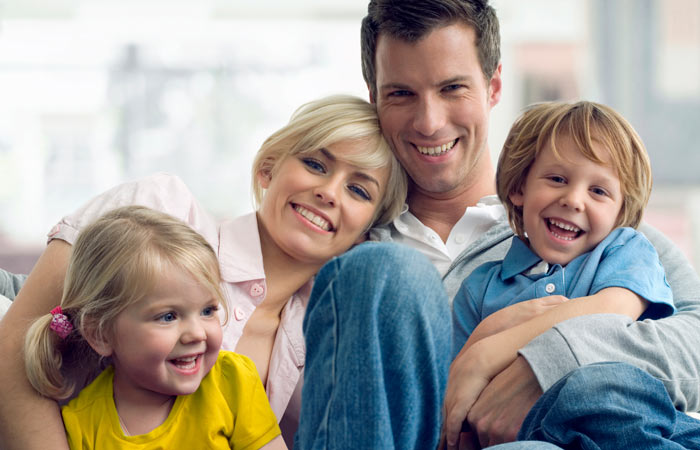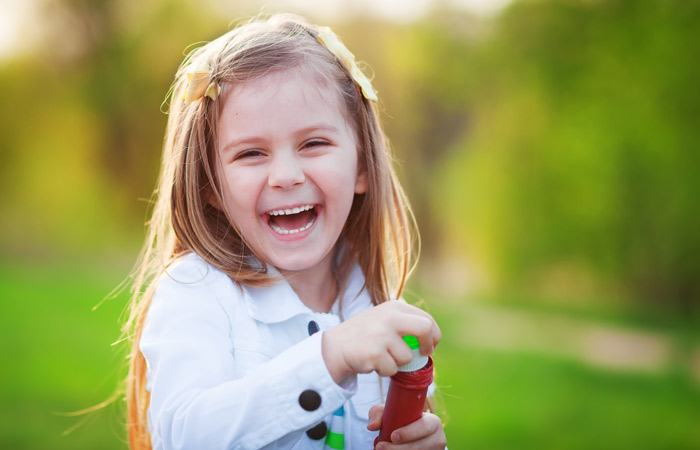 Small Businesses Who Cannot Afford To Provide Dental Benefits
Small businesses often are unable to offer dental coverage due to the high premiums. Studies show 74% of employees (in small companies) who don't currently get dental benefits are interested in receiving it. In addition, a staggering 26% of small businesses do not offer dental benefits at all.
With our low monthly payments, small businesses can now offer more to their employees.
Enroll Today. Save Tomorrow!
4 Easy Steps To Set Up Your Membership Plan In Less Than 3 Minutes To Enroll Simply: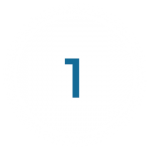 Go To Our Plans & Pricing Section Below.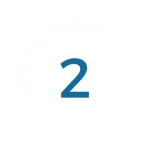 Select The Plan That Fits You & Your Family's Needs Best.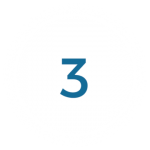 Fill Out The Short Membership Form (takes only 3 minutes).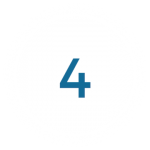 Start Saving On Your Dental Care!
What Are You Waiting For? Start Saving Today!
Adult Advantage Plan
(ages 13+)
2 Professional Hygiene Cleanings
2 Oral Exams & Diagnosis
Oral Cancer Screening
Periodontal Screening
All Necessary X-Rays
Panoramic X-ray (Every 5 Years)
15% Off Additional Treatment
$350/Year
Adult Advanced Plan
(ages 13+)
4 Periodontal Cleanings
2 Oral Exams & Diagnosis
Oral Cancer Screening
Periodontal Charting
All Necessary X-Rays
Panoramic X-ray (Every 5 Years)
15% Off Additional Treatment
$750/Year
Child Advantage Plan
(up to age 12)
2 Professional Hygiene Cleanings
2 Oral Exams & Diagnosis
All Necessary X-Rays
Fluoride
Panoramic X-ray (Every 5 Years)
15% Off Additional Treatment
$300/Year