Why Choose Hudsonville Dental Kids?
• What We Offer Your Child •
Specially Trained Pediatric Staff
In-Office & Hospital Sedations
Emergency Visits Available For Patients
Advanced Care For Special Needs Patients
Fun & Welcoming Environment For Kids
State-of-the-Art Technology
3250
Central Boulevard, Hudsonville, MI 49426
---
Interested in scheduling an appointment? We ARE currently accepting new patients. Contact us and let's get started!
View Directions!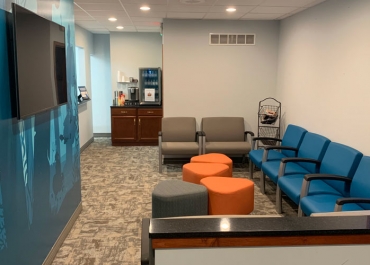 August 28, 2019 6:54 pm
Tour Our Office
Your children will be welcomed into a fun and inviting environment designed specifically for kids! We're committed to making going to the dentist fun! We are excited to work side-by-side with our families, providing dental education, community service, and lasting relationships.
Learn More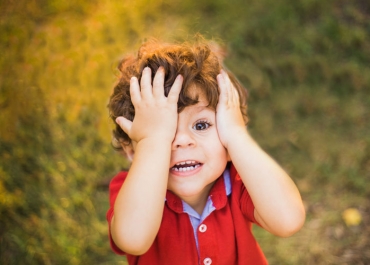 August 28, 2019 6:50 pm
Emergency Dental Visits
Our doctor and staff treat infections and abscesses, as well as trauma for both primary and permanent teeth. Some dental emergencies should be treated as quickly as possible. We're here to help!
Learn More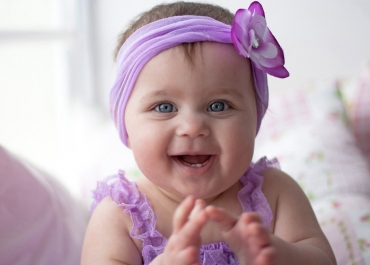 April 13, 2016 4:08 pm
When Should My Child First See A Dentist?
The American Academy of Pediatric Dentistry, as well as the American Academy of Pediatrics recommend that children see a dentist by their first birthday, or within 6 months of their first tooth coming in (whichever comes first).
Learn More
Featured Blog Articles
• Read More About Pediatric Dental Care •