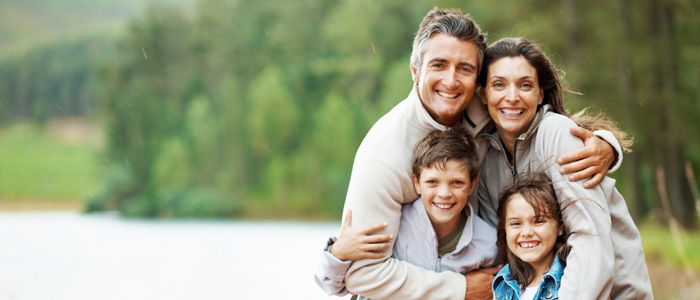 All children deserve to have the best dental care.
That's why our mission is to make it easy for your child to get the dental healthcare he or she needs. Our team of pediatric dentists has several payment options to choose from and would be happy to go over them with you at your child's first visit.
No insurance, no problem!
All children need to have regular dental care in order to achieve optimum oral health. Our family dentists work with all patients to help them get the dental care they need, regardless of whether they have insurance.
Hudsonville Dental Kids offers a Dental Membership Plan for your convenience. Click or tap the button below to learn more:
Insurance:
We are happy to submit all dental insurance claims on your behalf. We work with all major insurance companies except Medicaid. We do accept MiChild and Healthy Kids dental plans.
Lending Point
Our pediatric dentists also offer extended financial payment options through Lending Point. Click or tap the button below to learn more:
Schedule an Appointment
Our Hudsonville, MI, pediatric dentists have undergone specialized training in child psychology, sedation, and behavior management. Our team is dedicated to providing a safe, positive dental experience for your child.
If you would like more information or would like to request an appointment, call Hudsonville Dental today at (616) 209-4039, or contact us online by clicking or tapping the button below: