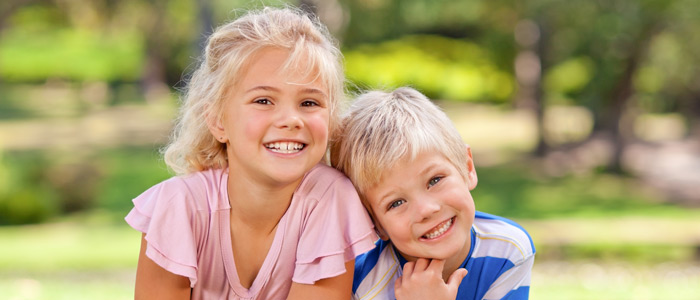 Our pediatric dentists may recommend your child go under general anesthesia if they have special needs that prevent them from holding still or tolerating treatment. Likewise, they may recommend general anesthesia if your child needs extensive dental work. Sometimes, it's less traumatic for young children to undergo general anesthesia than to be awake for several hours while we work on them.
Your Child's Safety With General Anesthesia
Your child's safety is always our first priority, which is why we offer general anesthesia in a hospital setting.
During your child's appointment, a specially-trained anesthesia professional will administer medications and monitor your child's breathing, heart rate, and other vital signs during the procedure. While they're doing that, one of our
will work on your child.
Your child will be asleep while under general anesthesia and won't feel any pain. They also won't remember anything that happened during the dental procedure.
Before the Appointment
Before your child's appointment, we'll ask you to cut off all liquids and foods a certain number of hours before their procedure. That way, your child will have an empty stomach when anesthesia is given.
You'll get a phone call before your child's appointment with specific instructions. Be sure to have a paper and pen handy.
After the Appointment
For your child's safety, we'll only release them from the hospital when the anesthesia has completely worn off. Until then, your child will be kept under close supervision in the recovery room.
It can take about 45 minutes to an hour for children to recover and fully awaken after general anesthesia. We ask that you be with your child during this time so they feel comforted. Bringing your child's favorite stuffed animal or blanket can also help your child feel more secure.
Our pediatric dentists recommend having two adults accompany your child after the appointment. That way, one adult can drive and the other can monitor your child's breathing on the drive home. You'll also need to keep your child home from school and/or daycare for the rest of the day so you can continue watching them.
Learn More
Our Hudsonville, MI, pediatric dentists may use general anesthesia so your child is safe and comfortable during extensive dental work . To learn more, call Hudsonville Dental Kids today at (616) 209-4039, or contact us online.