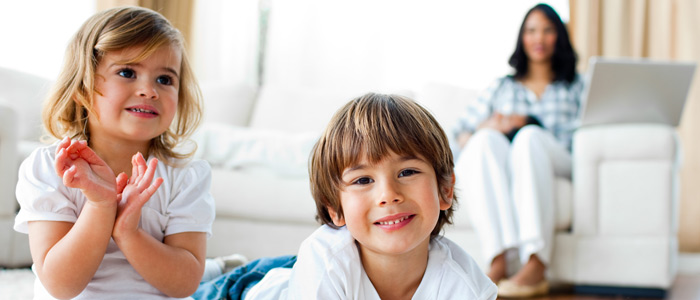 The goal of pediatric dentists will thoroughly examine the inside of your child's mouth and take X-rays to catch any issues in their early stages. If our dentists find an area of concern, they'll diagnose the issue and call you back to the examination room to discuss options for routine restorative care.
is to restore the function and appearance of your child's tooth. During your child's appointment, one of our
Types of Routine Restorative Care
The type of treatment our dentists recommend will depend on how the tooth was hurt. For example, our pediatric dentists may recommend a filling if your child has a small cavity. Likewise, a dental crown may be more suitable if we need to strengthen a tooth with a large crack.
No matter your child's situation, our pediatric dentists will explain everything in a way that's easy for both you and your child to understand.
Our services for routine restorative care include:
Silver (amalgam) fillings
White (composite) fillings
White dental crowns
Root canal treatment for primary teeth
ICON (non-invasive treatment for white-spot lesions that can occur developmentally or following orthodontic treatment)
Silver vs. White Restorations
Both silver and white fillings are great at restoring teeth, yet they look different.
If your child has a cavity in a back tooth, they may not mind having a silver filling. For front and/or permanent adult teeth, our pediatric dentists often recommend white fillings made of composite resin. Composite fillings match the color of your child's natural tooth enamel, so no one has to know they had a filling.
We also offer silver and white dental crowns. Dental crowns restore teeth that are seriously injured or decayed.
Schedule an Appointment
Our Hudsonville, MI, pediatric dentists offer routine restorative care to protect your child's smile. To schedule an appointment with Hudsonville Dental Kids, call (616) 209-4039.